Today I'm celebrating the first anniversary of my first post.  Being me though, I take a reflective look back to see what exactly I've accomplished this past year and what I hope to achieve in this coming one.  So do yourself one and skip all the reading and go to the pictures below.
ASIDE// It was just over a year ago that a conversation with an ex-gf, oddly enough,  led me to actually start writing about cars and bikes.  Over the years, I've always been the resident "car-guy" among my friends: the go to guy for 0-60 times, horsepower numbers, specs in general and obscure car facts.  However, since moving to Milano, Italy five years ago, all that data seemed to matter less and less to me.  I was still talking about cars just as much but in a different way.
I became immersed in a car culture here unlike anything I knew in Toronto.  No longer was it necessary to mythologize the cars I never saw back home because they were all here.  So from the beginning, the scope of Narrow Lanes focused on sharing my experiences with all things automotive found in and around Milano.  Concentrating less on reblogging specs and performance numbers, my aim has always been to share my views on cars and bikes and the great places to drive them.  Good thing I aimed high too because that goal wasn't fully realized.  Of course, there's also a calender of events here in Europe, ranging  from racing to auto/moto shows, which I try to attend.  Although only blogging for a year now, I've already been accredited a press pass last year's Concorseo d'Eleganza at Villa d'Este and more recently, this past Geneva International Auto Show – two events I would have normally attended anyway.  Although now, going to these shows feels more like reporting which is moving away from the scope of NL.
I'm rambling, I know.  However, my goals for this year are to post more Italian driving/riding experiences, giving a taste of the culture, as well as continue to attend as many events as I can.
All this would be for nothing though, if it wasn't for the support of my friends and family and to my fellow WordPress bloggers who inspire me everyday.
Below is a photo journal highlighting some of my travels and experiences of 2011/12.
Interior shot of my dad's 1969 Alfa Romeo 1750 GTV.

One Lap of Milan. Taken on my brother's Vespa S 125.

Alfa Romeo TZ3, Concorso d'Eleganza 2010. Cernobbio (Lake Como) Italy

World Superbike race at Monza, 2011. Max Biaggi lining up on pole.


BMW R7, Concorso di Motocilette, May 2011. Cernobbio, Italy.


Me and Mr. James Glickenhaus, Concorso d'Eleganza 2011. Cernobbio, Italy.


Interior of Mr. Glickenhaus' P4/5 Competizione racer. Concorso d'Eleganza 2011. Cernobbio, Italy


Wallpaper I made of the sublime Alfa Romeo 33 Stradale. Concorso d'Eleganza 2011. Cernobbio, Italy


Lancia Stratos HF Zero Concept. Auctioned off last year by RM Auctions. Cernobbio, Italy.


Valley of Fire State Park, Nevada.


Hertz Corvette ZHZ. Nevada, USA.


Panorama of Exotics Racing Las Vegas. Las Vegas Motor Speedway, Las Vegas, Nevada.


Me with intructor in a Ferrari 430 Scuderia.


Me sitting my cousin's Autobiachi Biacnhina. Triggiano, (BA) Italy.


Mark Webber's Red Bull-Renault F1 racer being hoisted from the run-off area after the race. Monza.

Alonso sweeping through the Parabolica. Monza.


Fiat 500. Toronto, Canada.


Ducati 1199 Panigale shown at EICMA. Milano, Italy.


More from EICMA: the brutal CR&S DUU.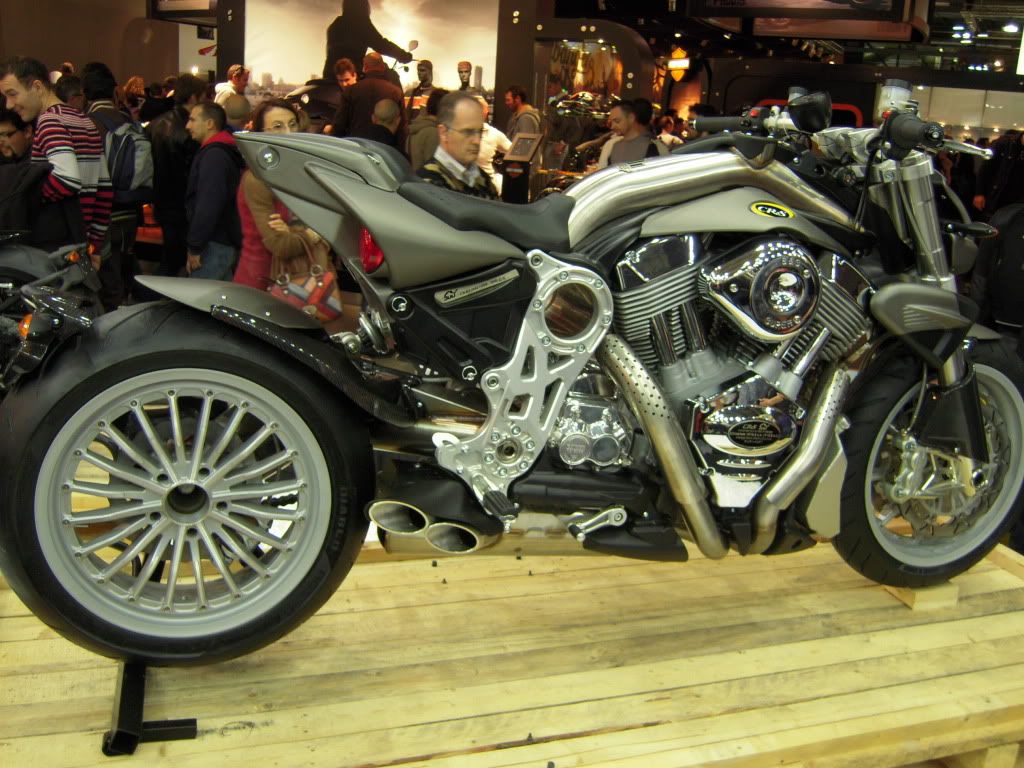 The late Marco Simoncelli's helmet on display at EICMA.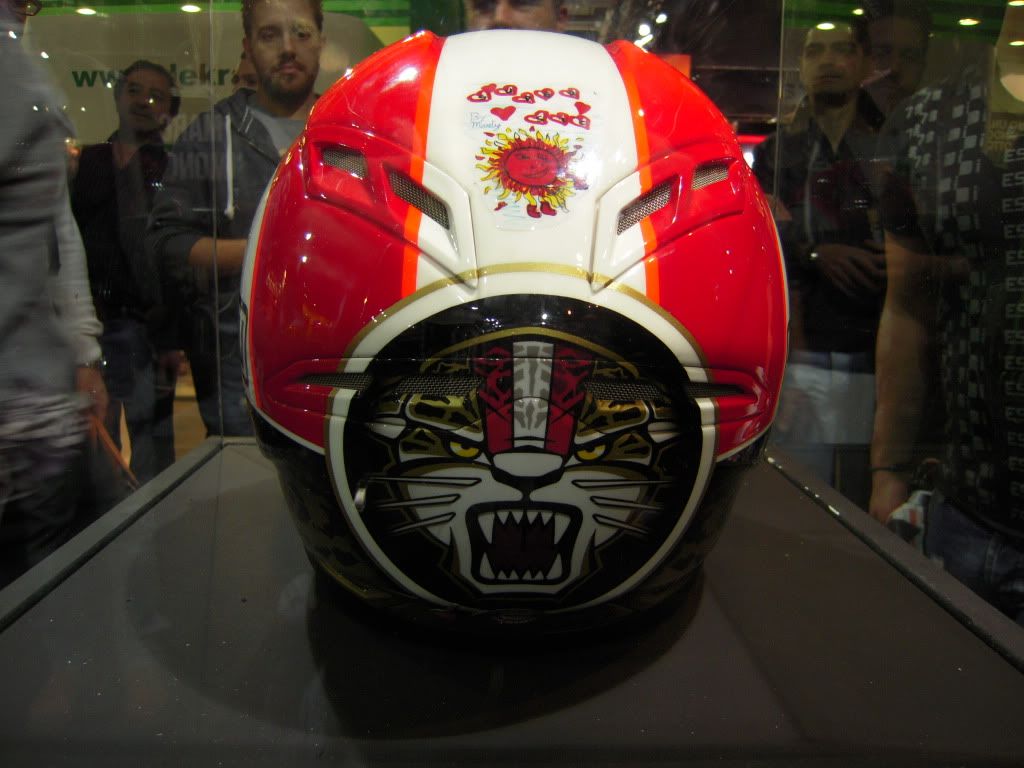 5 hours of Adrian Lima. I could only get through 3.

My 2007 Ducati S2R 800.


New Ferrari F12. Geneva International Motor Show, 2012.


RUF exhibit. Geneva International Motor Show, 2012.


Bespoke interior of the Pagani Huayra. Geneva International Motor Show, 2012.